Happy New Year to you all! 2012 is sure to be a fantastic year, with so many wonderful prospects and opportunities ahead. I hope everyone is enjoying the first few days of the year.
Every year is defined for me when it comes to a close. Since 2012 is just barely begun, I have a very vague, foggy perception of what is to come. However, a few pieces of 2012 have been released, at least in the fashion world. These pieces make up a minuscule portion of 2012, and clear up the hazy future of the year. Come December, 2012's definition and affect on my life will be clear, but until then, I will choose to focus on what my year will look like fashion-wise. Every little piece of 2012 will eventually complete a part of me, my history and my year-even a runway look or magazine cover can define 2012. From Valentino's ethereal Spring campaign to Teen Vogue's perfectly-pink, Valentine's Day-esque February cover, 2012 is sure to be fashion-forward.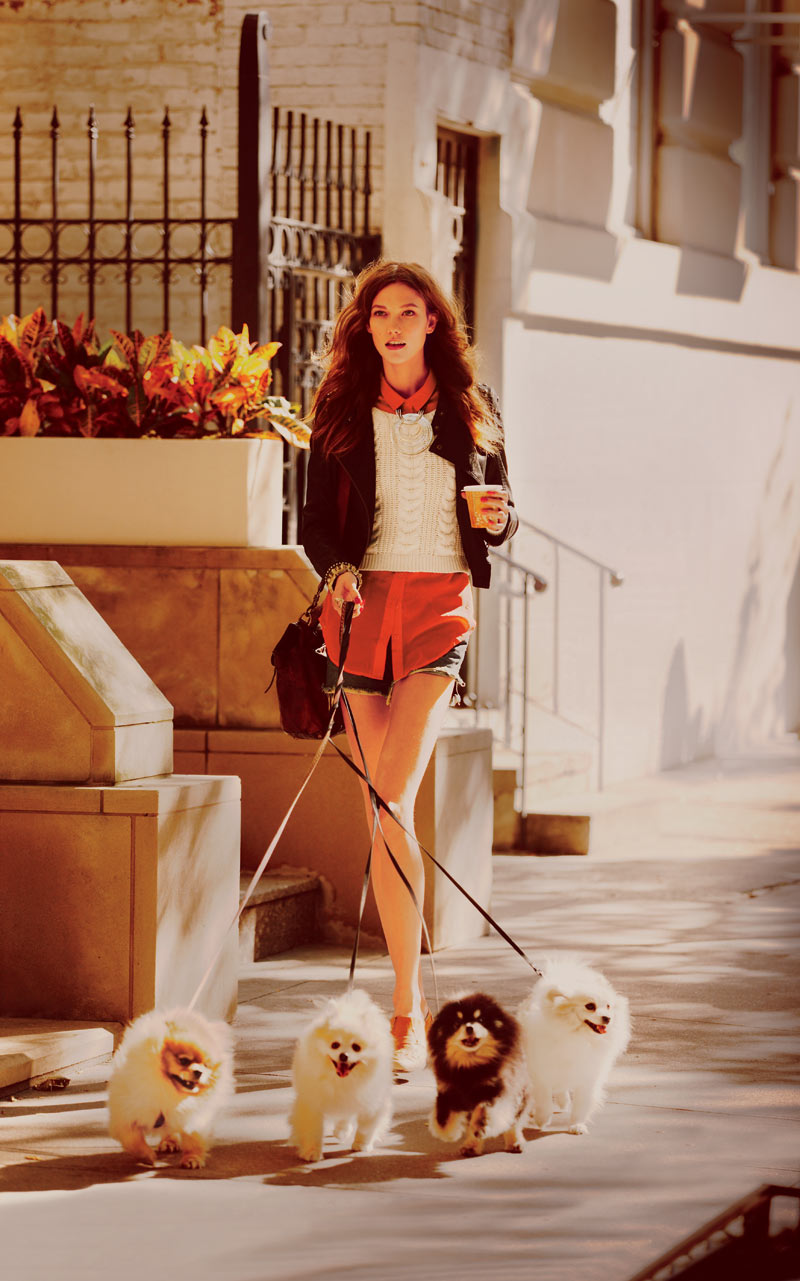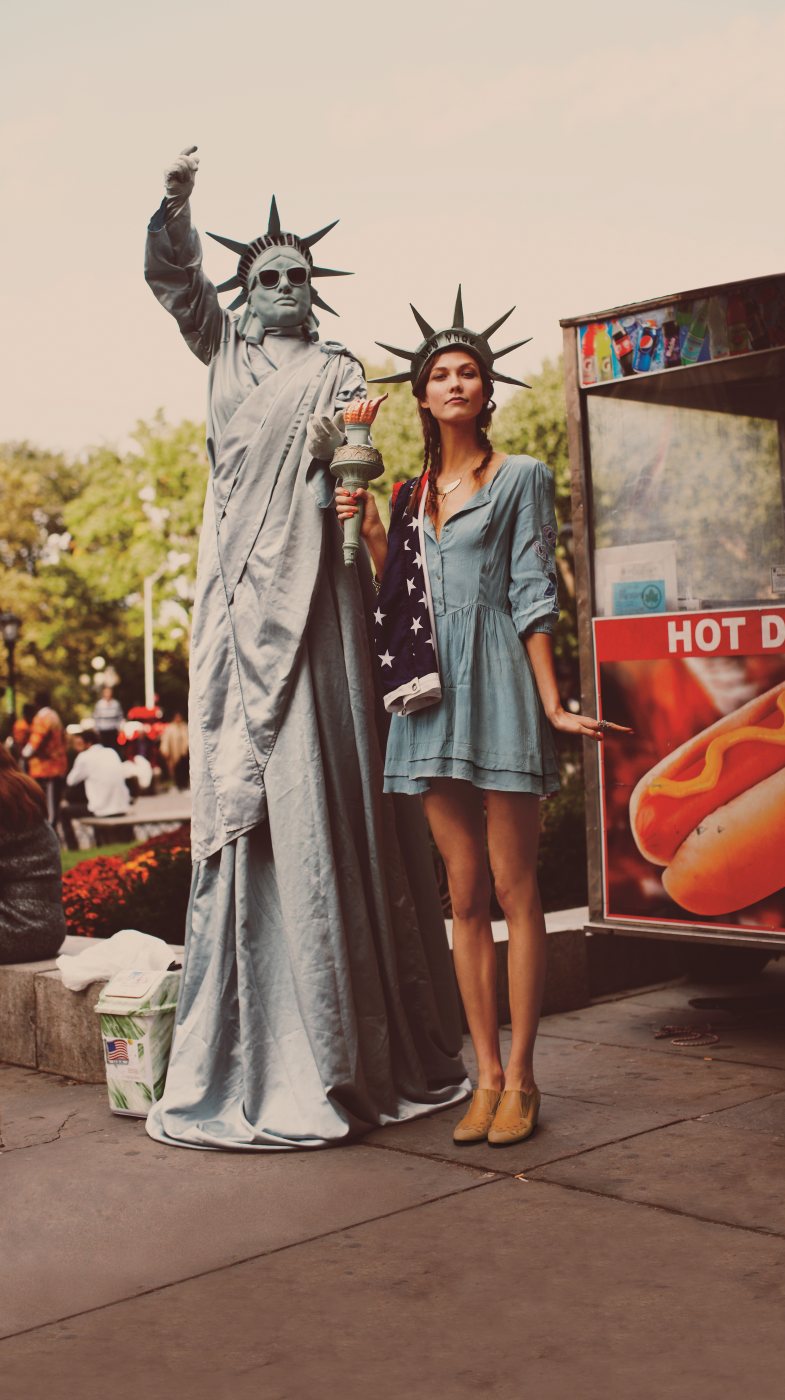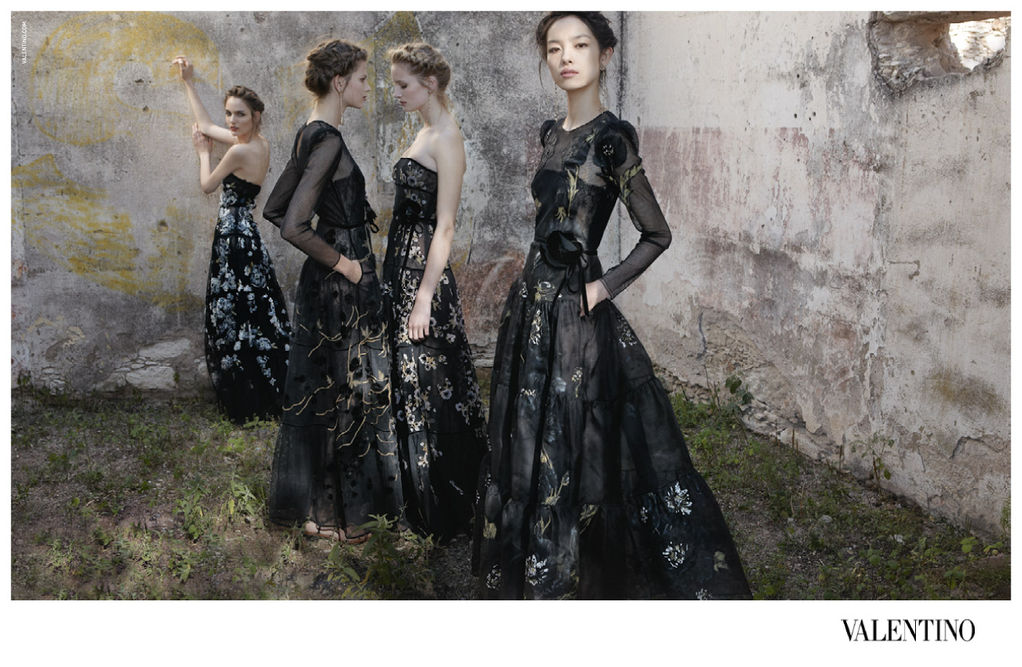 What are your favorite little pieces of 2012? How has the year started for you?
-M